Welcome to our new website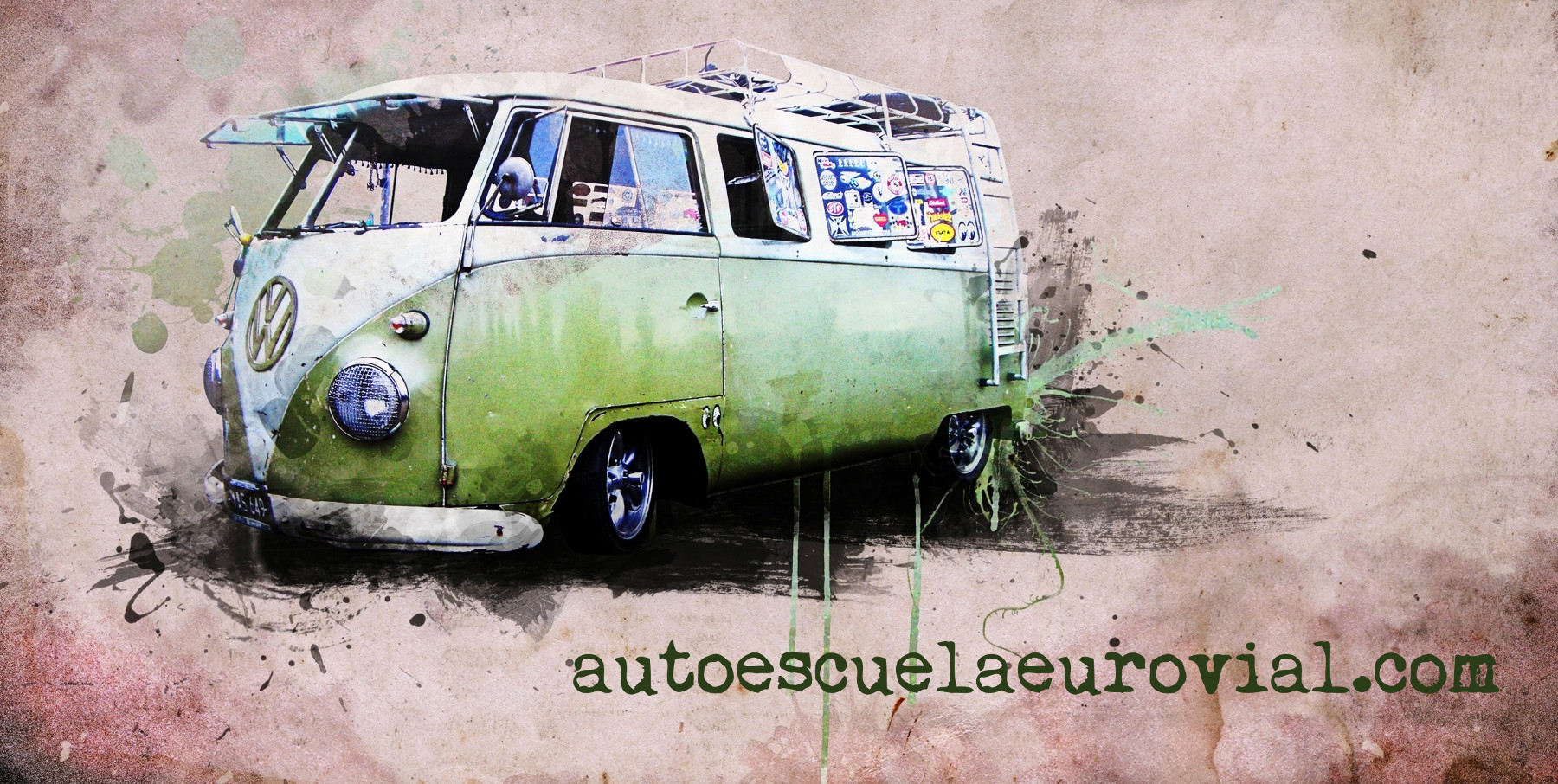 From The Eurovial Driving School in Benidorm we welcome you to our new website!
We have changed the layout of our website to adapt to changing times. Now it is more attractive, the information is divided into different sections and adapts to any device that you open: mobile, tablet, laptop ....
We invite you to browse our website.
We have testimonies from some students who have been to our driving school so that you can check the true opinion of the people who have passed their driving licence with us, and we have made this blog to keep you informed of all developments as they arise .Another section is the FAQs (Frequently Asked Questions) where we try to resolve any doubts that may arise .
Here we summarize a small sample of what you can see in our new website but there is much more.
We hope you like it and that it is a very useful tool for all our students.